Developing Your Design With IDH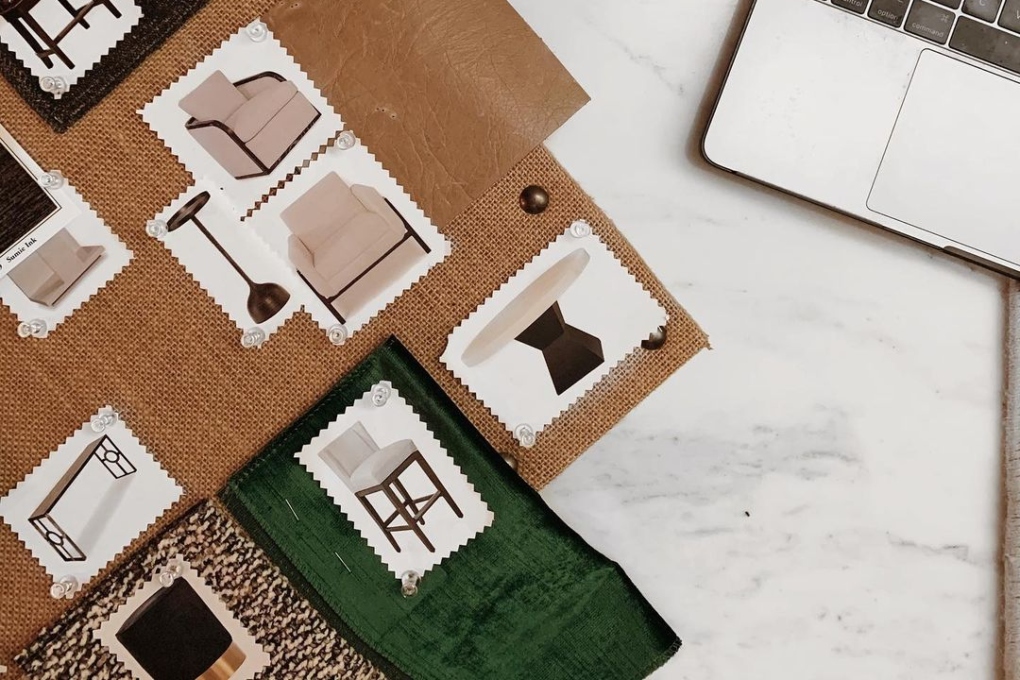 I love a good Pinterest board as much as the next gal, but having an idea in your head or on a website and actually developing it with a luxury interior design team are two different things. Let's talk about creating your design vision with us.
Collaboration is Key
Our developed and professional team of front-of-house and back-of-house team members is here to serve you through each step of the design process. You'll feel seen, heard, and supported from start to finish, and we want you to share your input along the way. Whether you're designing one room or a whole home, we ensure you receive the same high collaborative luxury interior design experience for which we've become known.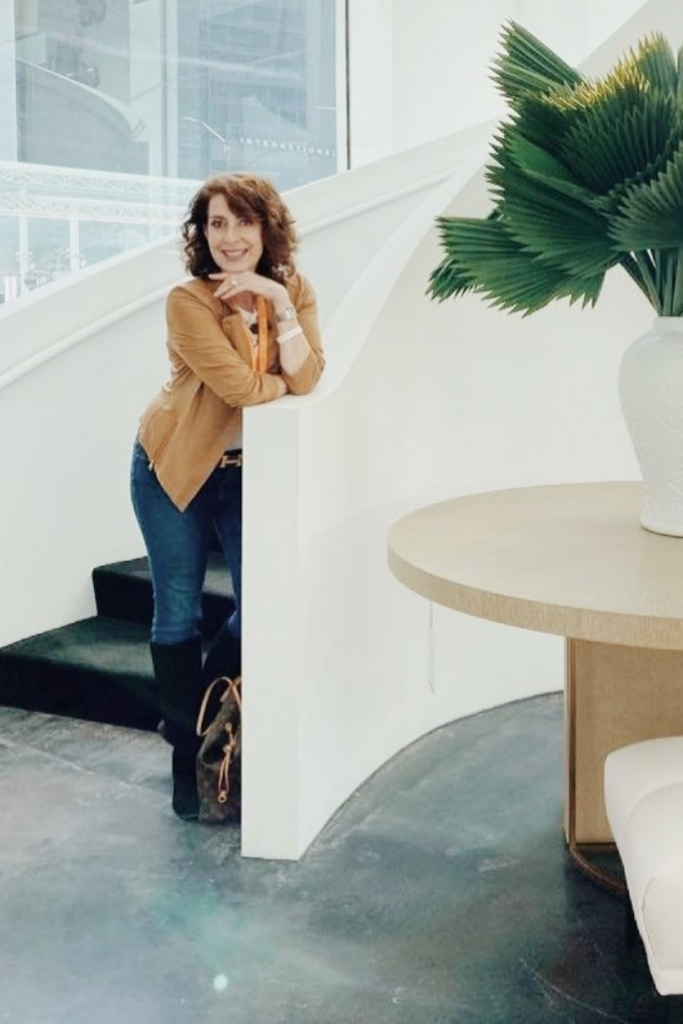 Comprehensive Design Scopes
As we work together to develop your design, it's vital to our team that you feel in control. You should always understand where the project is going and what the timelines look like, and we're open to any questions you may have, no matter how big or small they may seem. As we've written about before, pandemic timelines have lengthened. The good news is that's something that we can help you navigate when we're developing your design. As an impeccable luxury interior design firm, we have the most up-to-date estimates on timelines directly from suppliers and design studios, so we can help you adjust your design ideas to fit your desired timeline if that's the priority.
We Protect Your Budget
Budget is a big deal to us here at IDH. We understand that every resource dollar counts, and we're incredibly serious about that. As we work with you to create your design, we can offer suggestions for budget-friendly alternatives that keep the financial end of things in check. Our experienced team of designers can also help you decide where you can splurge and where a more cost-efficient material can serve in other places.
Designing For The Long-Term
When you trust us with your design project, we understand that we're entering into what is usually a long-term relationship together. Many of our clients become our friends, and we love creating beautiful designs for you today and, should your needs change, in the future. We adore working with our repeat clients and are so excited when they reach out to us because we exceeded their expectations so much the first time! 
Ready to start your own luxury interior design project? Sign up for IDH inspiration today and receive your very own Luxury Project Budget Checklist for Success to help you get started.