Design Fingerprint for Your Whole Home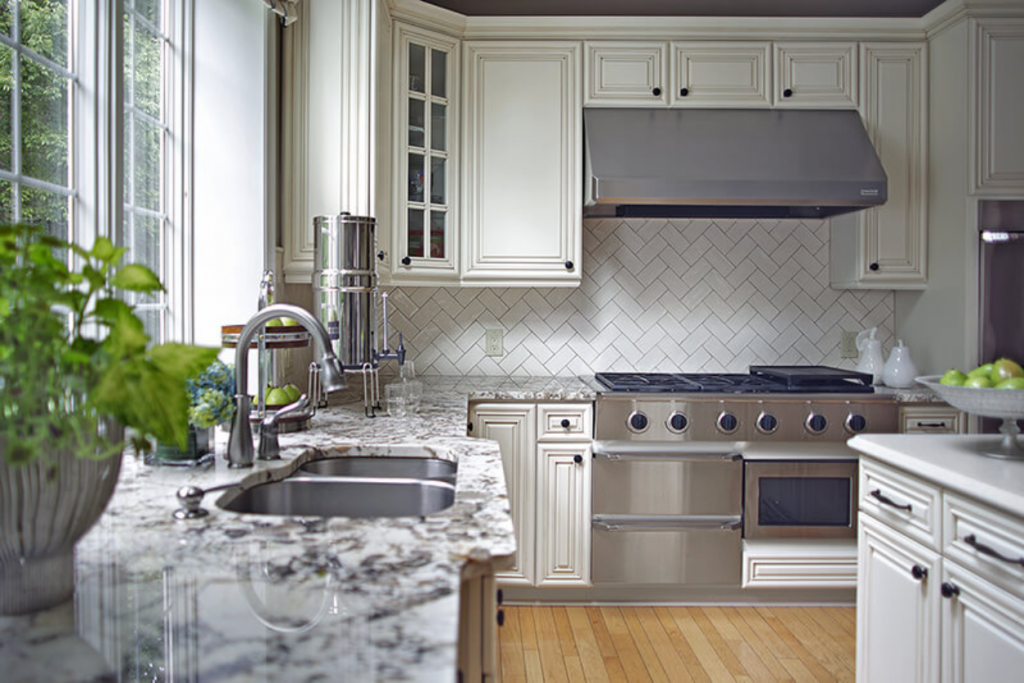 What is this "design fingerprint" phrase we keep talking about at IDH? Well, lovely reader, your design fingerprint encompasses every design element that comprises your unique tastes and lifestyle needs for different areas of your home. We use a specific discovery process where we do all the heavy lifting, but it enables us to work with your builder to make sure your design dreams come true. If that sounds delicious, trust me, it is!
When Do We Discuss Your Design Fingerprint?
Early in our design process, we identify your unique fingerprint. These design style elements that live beneath any design style, enable us to guide the optimal choices from finishes to furnishings – even room size and shape if we're involved in a renovation or new build early enough. Discovering your design fingerprint before the building begins helps you to make decisions so much easier. And the earlier you bring us on, the better the IDH team can help you have informed conversations with your builder or architect to ensure that everything is seamless and wonderful for you once you move in to your new home.
Hire A Luxury Interior Designer Early
We love working with builders and architects, and we certainly have our favorites. Yet even many we hold in the greatest esteem don't use, or have the time to go through, the simple but powerful discovery process that we guide our clients through at IDH. It's definitely part of our secret sauce.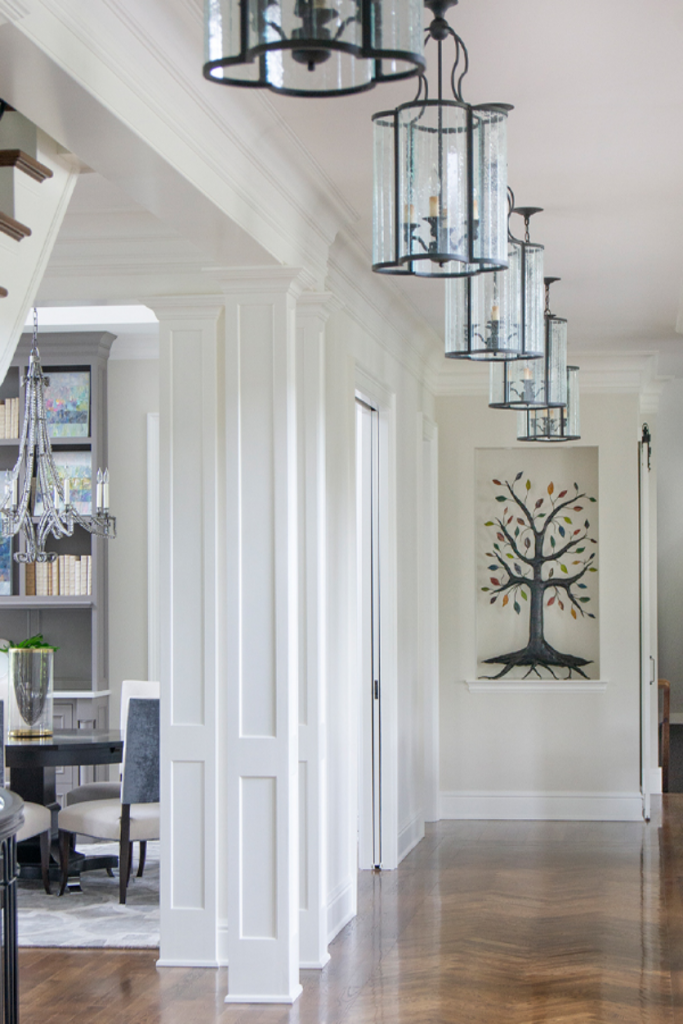 Also keep in mind that, builders and architects, by necessity, are looking at your home from a larger perspective – from that 100,000-foot view we've recently written about. They're concerned with the structure and stability of the home, and rightly so! In most cases, they just don't have time or the availability to look at some of the most finite boots-on-the-ground details of your design – that makes a house your home. That's where we come in, and when we're able to be the liaison between you and your builder, magic happens!
I can't stress it enough: We have the utmost respect for builders. We need a builder's talents, skill and expertise to achieve clients' goals. Every discipline has its chief focus and affinity. As collaborators and partners on every project, we're not there to direct a builder. Instead, the IDH team serves as a creative partner and design director, bringing an impeccable and complementary focus to that brought by your excellent builder. As designers IDH brings the myriad of live-able, day-to-day-experience design details that affect how your home lives, looks and feels.
Here are some real examples: We know our client Mary loves to feel contained and cozied in a space, so it was a given to us to look for opportunities to create a few places to "snuggle in" – from a window seat or two, to a recessed niche to encase the headboard for the master bed. On another project we found that our client Dan seems to love a lot of space around him and overhead, so suggesting a 2-story home office/library for him was a clear choice – yet a detail his builder loved, but didn't know why we suggested it initially.
Partnership with an outstanding builder and an impeccable luxury interior design team like IDH is the surest route to create the dream home you want – a perfect reflection of your design fingerprint – whether it's a sexy, downtown residence or a cozy, transitional home with generous windows and high ceilings and perfect millwork.
But don't take our word for it when we say it's important to be involved in a project as early as possible. Recently one of our returning clients, who has nothing but rave reviews for IDH, hired us for a second project and told us that brining us on earlier was a no brainer for them. "This time, we know how much better it will be having your eye on the ball and on our behalf from the start."
If you're ready to get started on your dream project – especially if you're building a new home or embarking in a significant renovation – we'd love to meet you. I also want to invite you to download your copy of the Luxury Project Budget Checklist for Success! It will help you get started, and you'll enjoy IDH inspo right in your inbox too!