Celebrity Interior Design Quiz
Holidays are on the brain! Who can think of starting a design project now? (Then again, I know some of you are….you're hiring me!) Still – rather than getting into a design thicket today…let's get into somebody else's design thicket. Grab some tea as we peek at some celebrity interiors. See if you can match the interior to its celebrity owner.
Your celebrity choices are:Tyra Banks, Cher, Jennifer Aniston, Joan Rivers, Demi Moore; Julianne Moore, Michael Moore (!), Mary Tyler Moore, Jane Fonda (I'm out of Moores), Gerard Butler or Meryl Streep. (Hint #1…there are more celebrities listed than there are shots. Hint #2. One celebrity can show up more than once.)
#1
Chic Library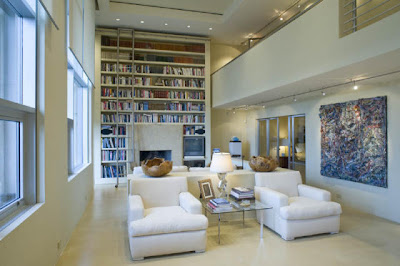 #2
A Kitch Dressing Room
#3
A Striking Kitchen.
(Who dusts up there do you think?)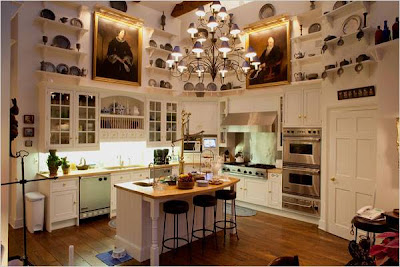 #4
A Sleek Bedroom where mid-century modern meets Zen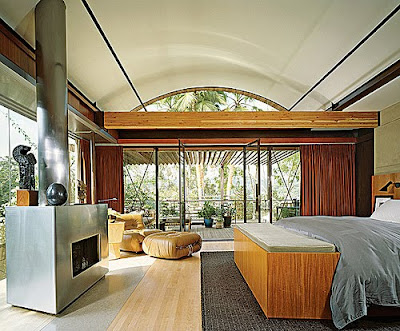 #5
A Cozy Classic Nook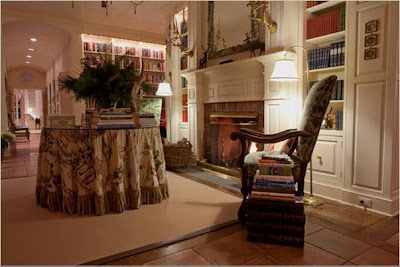 #6
A Minimalist Kitchen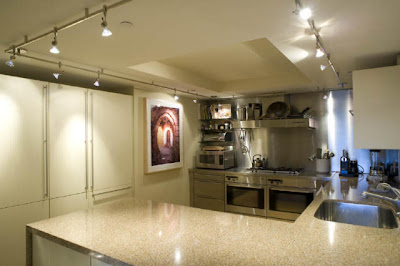 Post your vote for your favorite image or take a stab at which celebrity interior belongs to which celeb!