Pitfalls & Problems: When You Bring In An Interior Designer Too Late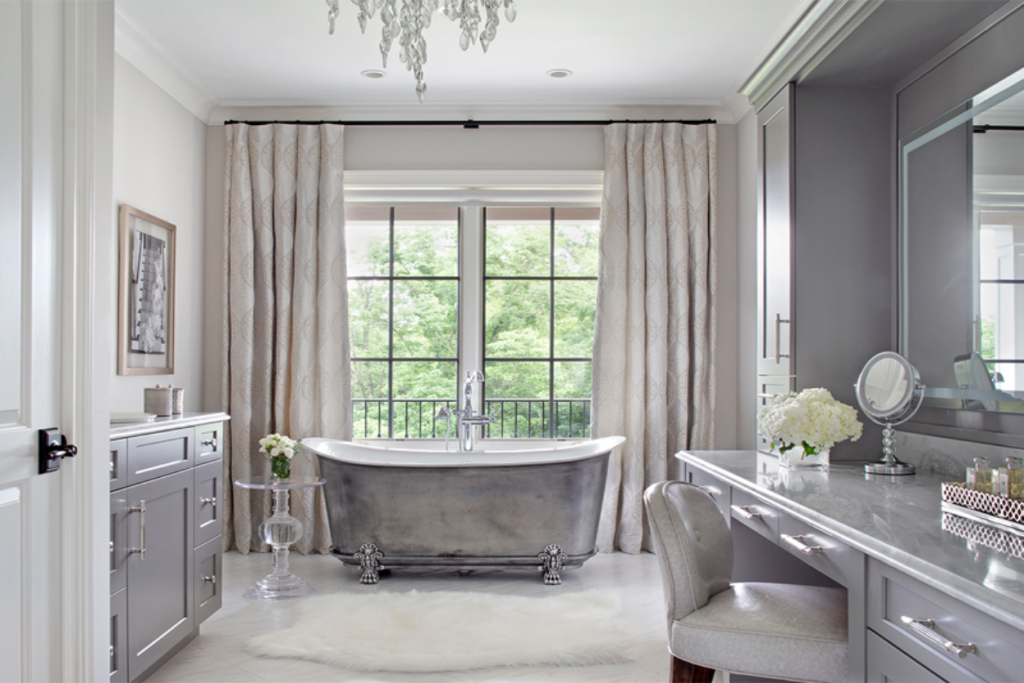 If you've ever built a home, you know all about the days spent in the builder's design studio picking out light fixtures, doorknobs, tile finishes, carpet colors, trim colors…the list goes on. How do you know you're picking the right fixtures and finishes? What if you really want a more impactful chandelier, but you're stuck with the one you chose after a long day sitting in that studio? What looks beautiful in a sample size may not look terrific on a larger scale. How do you pick out ensuite bath fixtures when you have no idea what the bedrooms will look like? Likewise, what if your selections don't vibe with the final design of your room? Or, what if your fireplace surround is too safe because you had not ideas what's possible, given you're design fingerprint and cravings?  This is where we come in, and the sooner, the better. 
We Make Sure Everything Works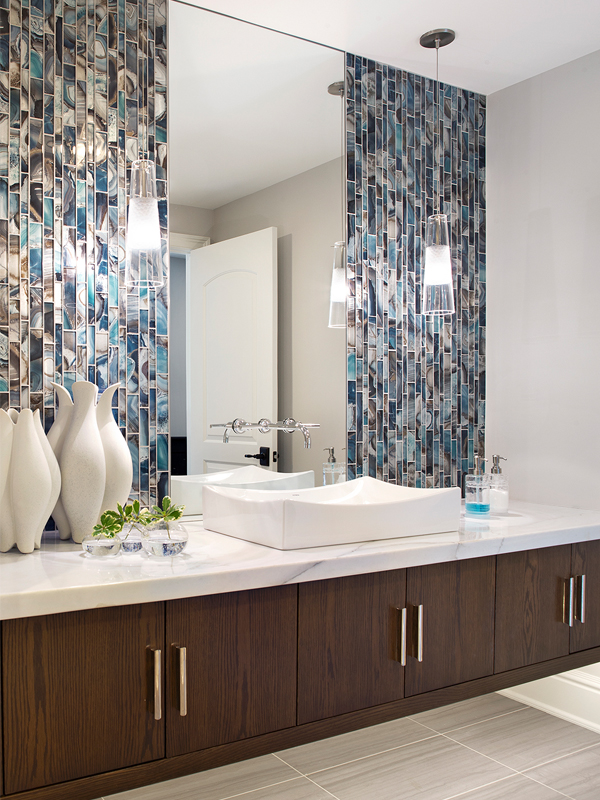 As a luxury interior design firm, one of the worst phrases we can hear a client say is, "If only we had known!" It's just heartbreaking for us when one of our clients realize they waited too long in the new build process to involve our expertise, vision, and skillset.  
Don't get me wrong – I have incredible respect and admiration for builders. They make sure a home is structurally sound, that the foundation supports the walls, and that everything is safely and beautifully constructed. They're looking at a home from a 100,000-mile view: how it looks with the other homes in the neighborhood, how it's going to weather storms or strong winds, how its position on the lot will maximize view and light. Experts! But, the details they don't take into account are the ones that require a most intimate relationship with interior design – they also affect you live and feel in your space. 
True story:  A fav client had a particular hope for how to he wanted a sunroom addition to function. He was beyond excited about the project. But as we stood in the already completed space, I immediately spotted that the sliding glass door opened from the wrong side and prevented the furniture layout and multiple use he'd hoped for. Yes, my dear reader, something as seemingly simple as whether a sliding glass door opens from the right or the left can significantly impact your interior design.
Impeccable design starts with tried-and-true strategies that only a luxury interior design firm can bring to your project. Builders don't consider door swings for furniture placement and room use, but we do. Builders don't think about the space around windows that can make or break whether you can even have a window treatment. These are a few examples.
A Dedicated Team of Specialists Makes All The Difference
When you work with a luxury interior design firm like IDH, you'll experience what it's like to have a team dedicated to making sure a space will serve you. We have expertise, experience, resources, and training to support your builder in ensuring spaces like your dining room or living room are large enough for how YOU want to entertain.  
The true magic happens for you when we come into your project at its start! There's a wonderful synergy that happens when we collaborate with builders (or architects) to create a home that checks all the boxes for you: Delivering beyond your expectations for your home.
One of our great efficiencies beyond our impeccably designed homes and project management, is  our resource and budget management. So as my gift to you (!), I've created a stellar resource to help you get started thinking about yours. Download your Luxury Project Budget Checklist for Success, and you'll also receive impeccable design inspiration right in your inbox. You're going to love it!