Welcome to Impeccably Designed Homes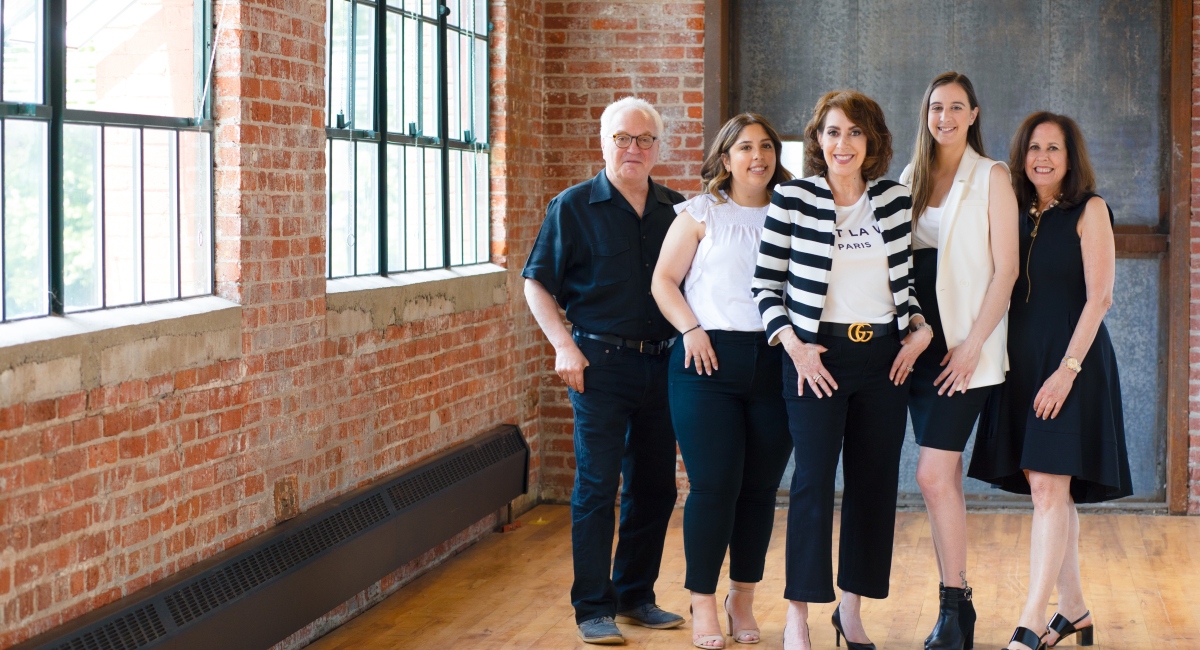 Every single day at IDH — Impeccably Designed Homes — we are creating exceptional spaces for our clients.
Sure, we focus on our signature design fingerprint, but we are so much more than that. We are both right brain and left brain here — design and resource management together — which means we do it all, including process and budget management. And we do it all impeccably.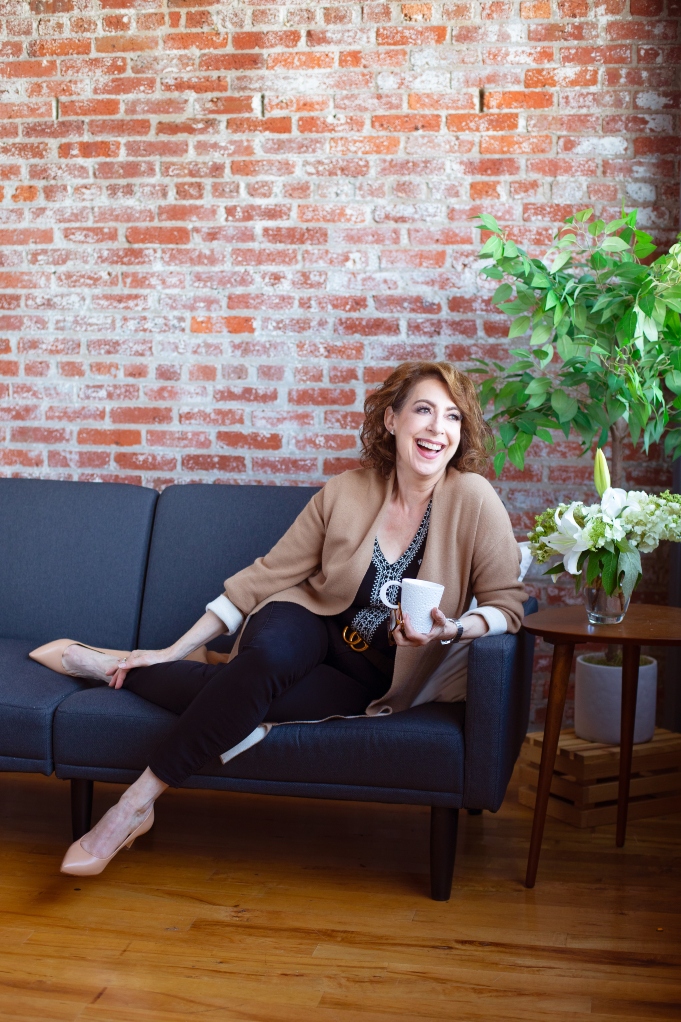 Our distinct design vision, our refined process and execution, and our holistic approach are what make us a unicorn in this industry and set us apart.
This is also what motivated our company rebrand — our own redesign, if you will — which I'm so excited to introduce to you.
From Interiors by Donna Hoffman to Impeccably Designed Homes
One day, it dawned on me that "Impeccably Designed Homes" would be such a joyous evolution of our acronym IDH — Interiors by Donna Hoffman.
This company is not just about me. I've had a wonderful, well-built, well-oiled team for a long time, and impeccably designed spaces and impeccably designed homes are at the heart of what we do.
Because of our team excellence, we also specialize in large-scale, whole-home, and long-distance projects — in addition to our wonderful projects here on the East Coast.
I want the world to know this — straightaway — and that starts with our brand.
Welcome to IDH 2.0!
I've been fawning over our new name for a long time, and I'm so delighted to share our rebrand with you now.
Our new name, our new logo, and our new site finally illustrates the true heart and soul of what IDH is and the impeccable work we've been doing for so long.
Welcome to our latest chapter.
-Donna Hoffman Founder, Impeccably Designed Homes