Coloring Inside and Outside the Lines: Interior Design Trends in Hues for 2023
When we think about interior design trends, color is always at the top of the question box and everyone's list. Two of my favorite places to immerse in the chromatic wonderland of palettes for the year are High Point Market in North Carolina and the Maison & Objet design show in Paris.
From the states to France and back again, we saw the expected soothing tones and textures — but freshly and uniquely elevated. Hues continue to show a warming trend and the mood is sensual, grounded, mature with some bold surprises. Light, airy and playful is the name of the game.
One thing to note: Black and white are still having a moment. But we are seeing less starkness and duality of the dominating shades — and even white on white or cream, for that matter. Now, don't you worry… these aren't off trend, but there's a visible new push for the influx of more color this year.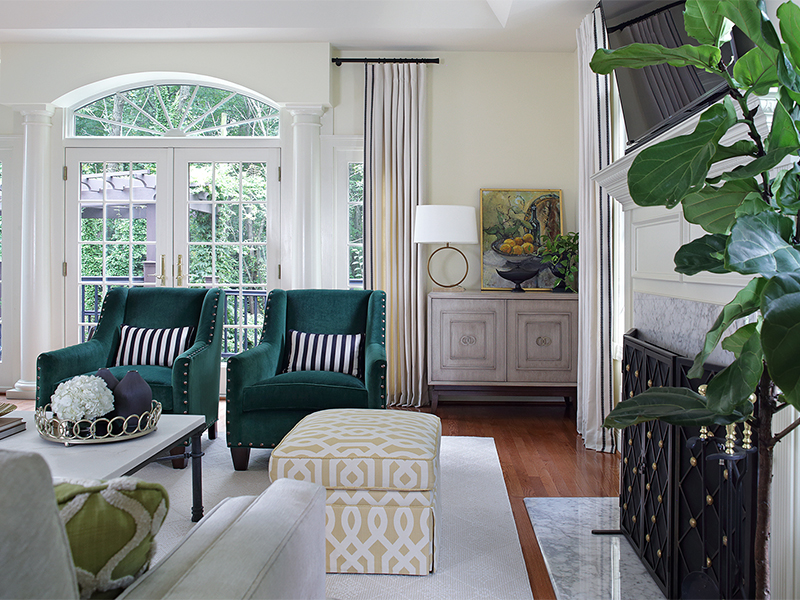 Bejeweled tones
Saturated shades of emeralds, garnets, sapphires, and rubies were indeed the jewelry of the otherwise subtle vignettes. It was the perfect juxtaposition, creating a level of sophistication in the interiors that oozed confidence.
Earthy hues
That warming trend is no better captured than in the earthy nature of the season's palette. Shades are both duskier and dustier balanced by Mother Nature's charms. I wrote this in my Maison & Objet Color Interior Design Trends Report …
The spectrum of soothing blues and greens of the sea abound.
Textured autumnal leaf-like tones skip and twirl merrily along the creamy dance floor of the sand, intermittently interrupted with a small kiss of mauve in the occasional seashell.
Toasty shades of drying seagrasses dance and sway in swirls of rusts, goldenrod, and muted moss greens.
Does it get lovelier than these beauties?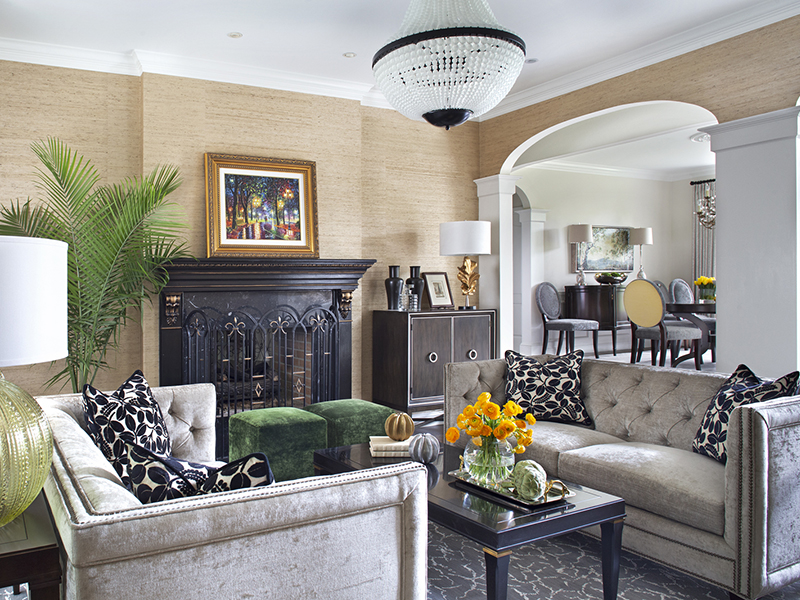 A metamorphosis of green
Speaking of green, it's continuing to morph and change from those more subtle shades of jade to duskier, richer echoes of pine — all while still acting as a non-neutral neutral that gets paired into a wide array of vignettes.
Fewer shades of gray
Gray continues to take its place as an important neutral, but it is no longer the dominant thought on everything imaginable — I'm sure you remember the trending Restoration Hardware aesthetic of several years ago, when every blessed surface in the room was gray, gray, gray, so help us gray.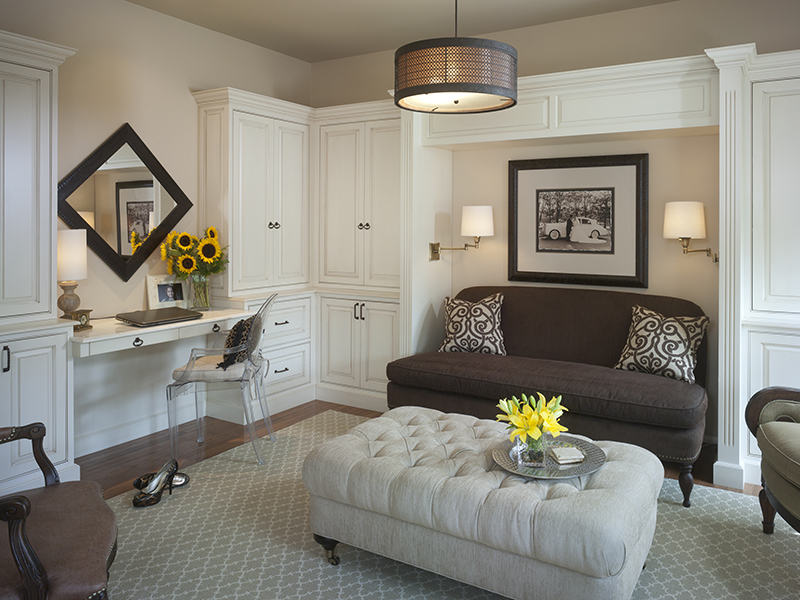 —
Before you start panicking that your home's color story is no longer current with the latest interior design trends, there is no need to stress! Let me remind you that trends do not have a definitive start and stop date. They morph into and out of existence.
More importantly, I can assure you that it's HOW a color is used in interior design that becomes trendy, far more than the color itself. Even more importantly, no trend is more important than YOU. If you don't love it, don't do it.
At IDH, we always guide clients to lean into classic design because it's timeless and has staying power in the face of ever-evolving aesthetics. That said, we always stay current and inspired by current interior design trends to complement our clients' inner cravings for impeccable, tasteful design.
Check out our Interior Design Portfolios for examples of timelessly on-trend uses of color and Let's Talk more about coloring inside and outside the lines.