Ways to Give Your Home a Facelift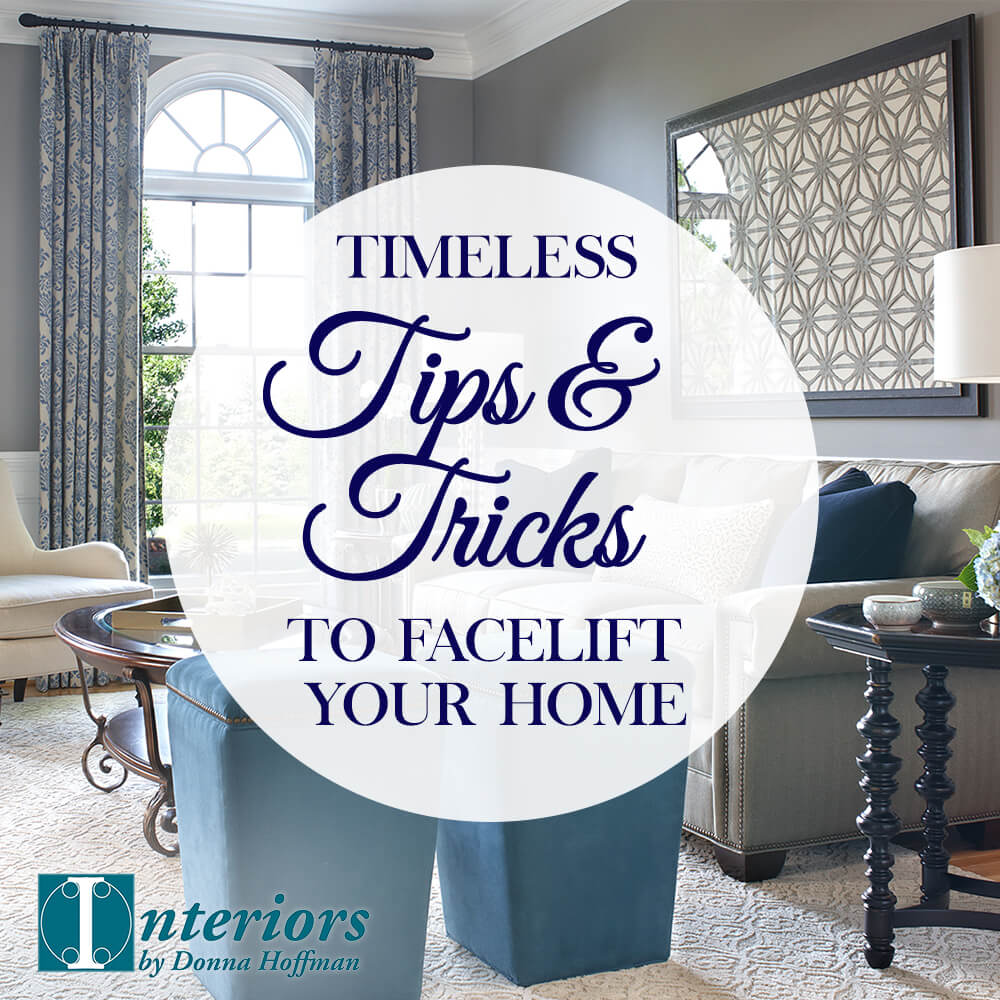 During the summer, many people are too busy packing for vacation or lounging by the pool to focus on a big design project. But just because you don't have time to completely redo a space doesn't mean you can't do some sprucing up!
That's why we rounded up our favorite blogs from the IDH vault all about stress-free ways to facelift your home. Give them a read and then get back to relaxing!
Are you feeling unsatisfied with your home but don't have the time or money to start a big design project right now? No worries! Our latest blog round-up focuses on timeless tips and tricks to facelift your home without breaking the bank or breaking a sweat. Check them out:
Xoxo, Donna