Top 5 Interior Design Trends for 2020 & 2021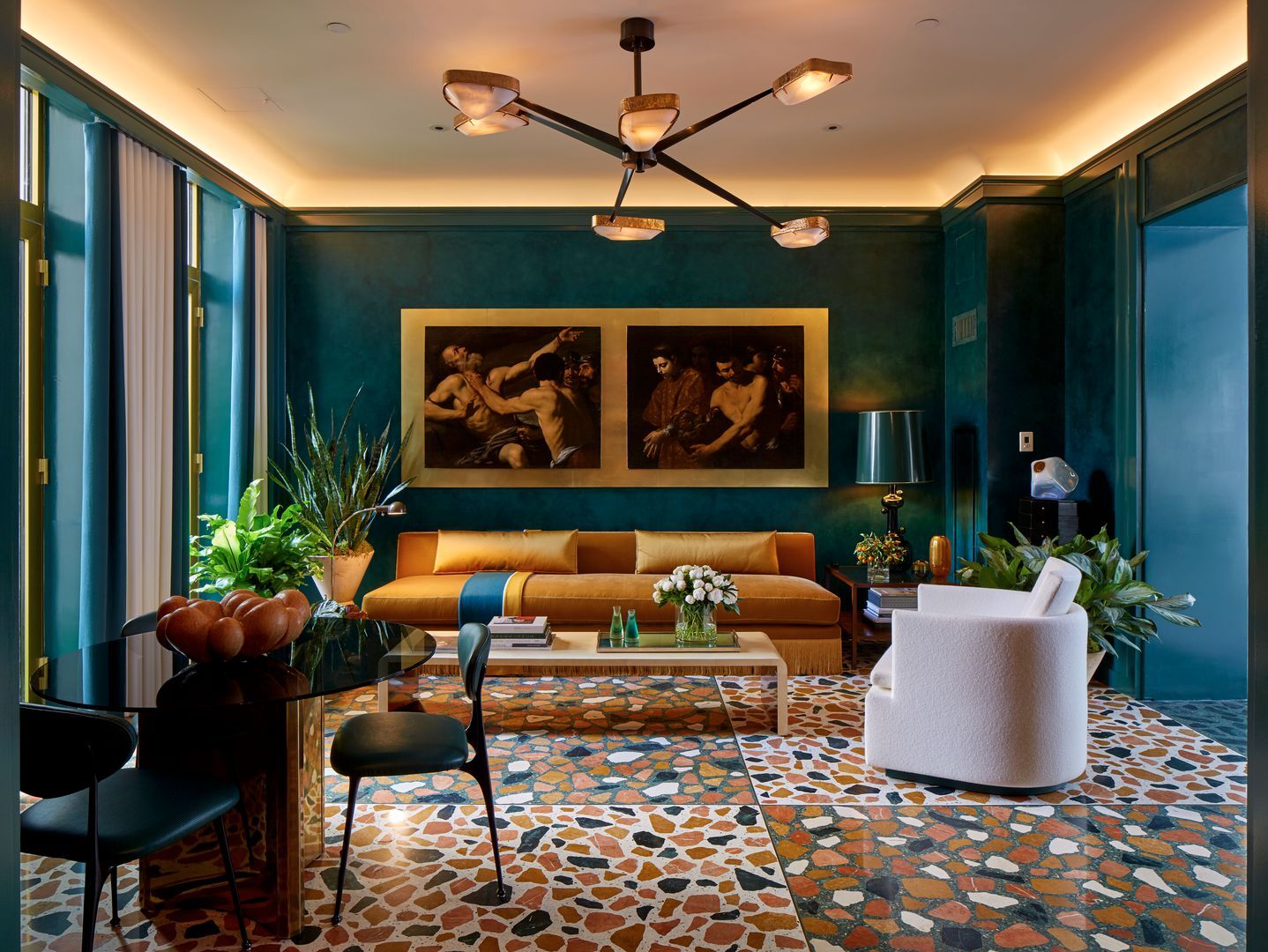 If you're a fan of ours here at Interiors by Donna Hoffman, you know that this is the time of year when we usually dive headfirst into the hottest interior design trends for 2020 / 2021 by way of the always-stunning, always-surprising Kips Bay Show House from New York City.
However, due to Covid-19, this year's show house has been postponed until further notice. While the organizers are remaining tight-lipped on rescheduling the show for 2020, we'll be sure to share any news we hear. Check back on our blog for updates or better yet, join our mailing list!
While there is no Kips Bay Show House to tour, that doesn't mean we're not using all of our resources to stay on top of trends. Below are five of the top design trends for 2020 / 2021 we were expecting to make a big splash at the show this year.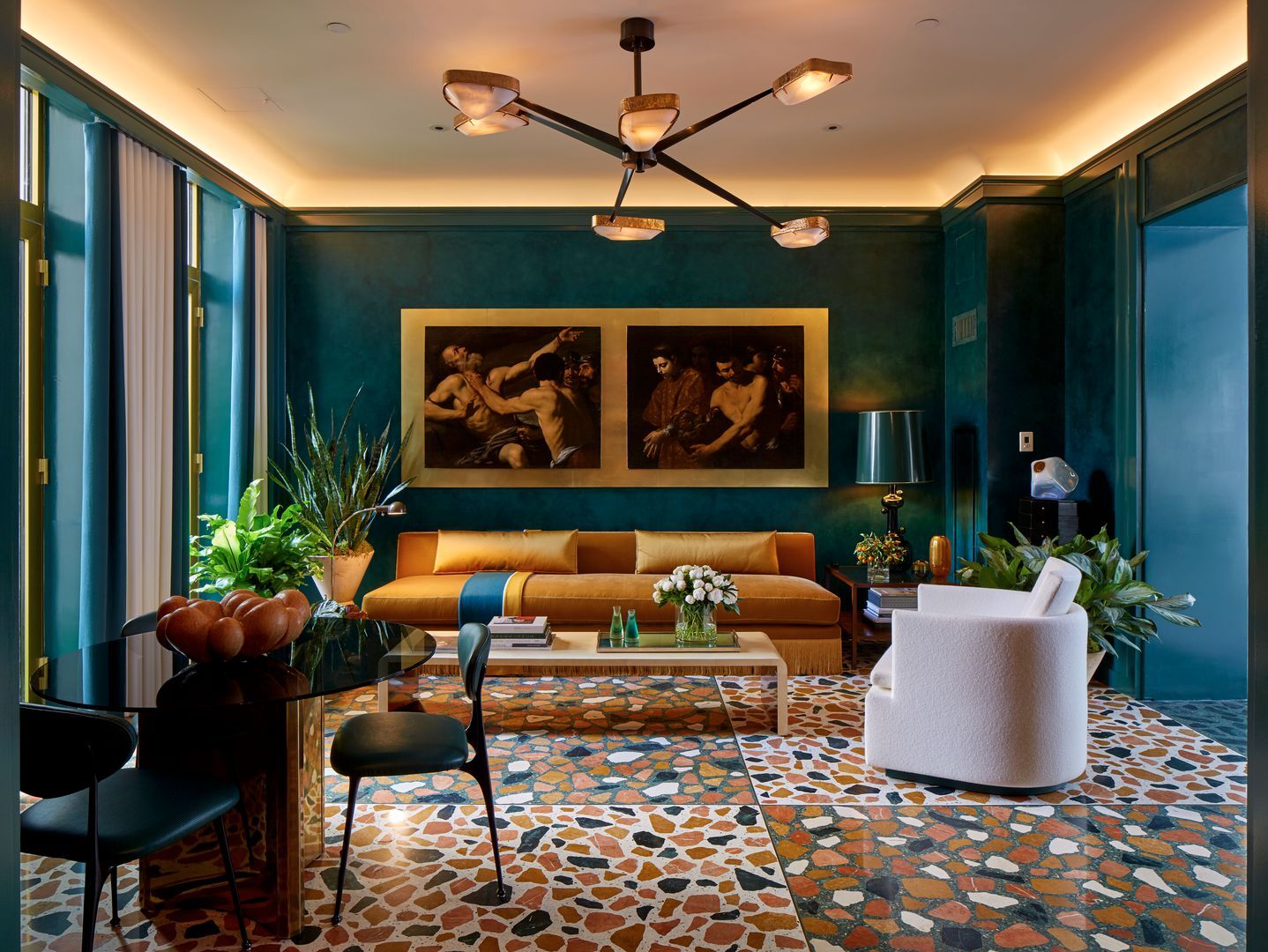 1. Biophilic Design 
Natural elements have been creeping into interiors for years now, and that interior design trend will remain through 2021 at least.
Biophilic design began as a way to bring the outdoors in. Research suggests a strong link between natural elements and mental health, and in today's tech-driven world, this connection becomes even more important.
This trend is most commonly seen through the use of natural elements such as woods, grasses, woven wickers, caning, stone, earth tones, and plants or images of plants and other natural scenery.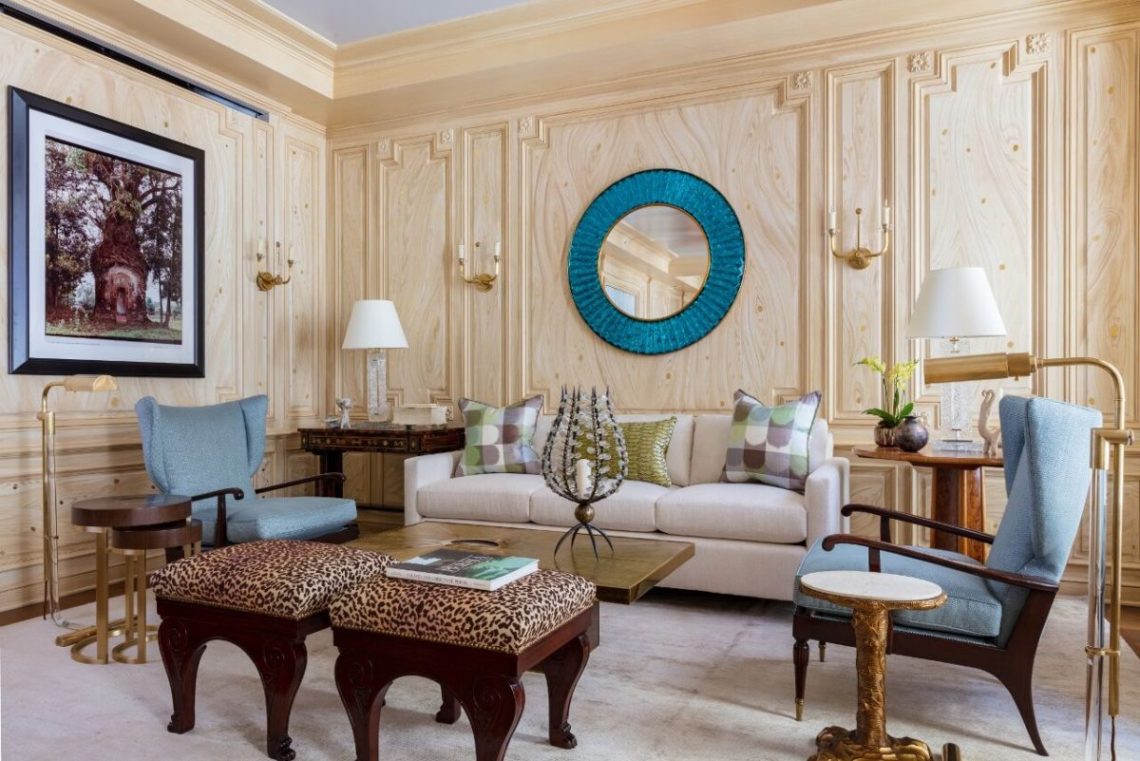 2. Light Woods 
Drawing inspiration from the modern minimalism of Scandanavian interiors, light woods have popped up in everything from flooring to furniture to accent walls and cabinetry.
With its raw color and aesthetic, light wood works well with both biophilic design elements and the dressed-down, California Causal interiors, an interior design trend that we expect to remain strong through 2021.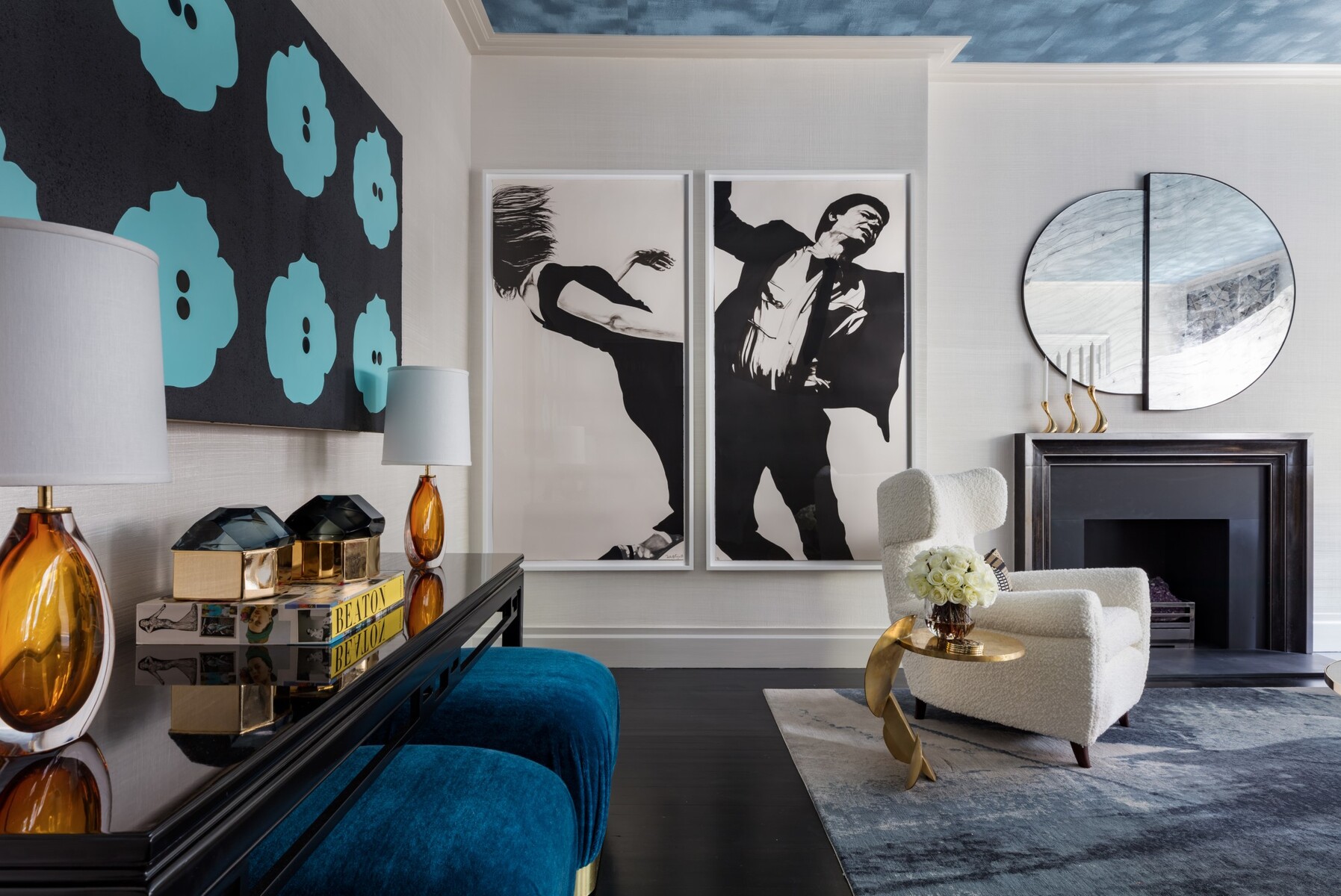 3.Statement Pieces 
Both designers and homeowners have been craving a sense of authenticity in 2020 that we expect to continue into 2021 and beyond.
While matchy-matchy decor has always been a no-no for top designers, the desire for uniquely curated and crafted interiors is at an all-time high.
To create this collected feel, statement pieces are used to add depth and flair to a space.  This could mean a piece of oversized art, bold case goods, vintage or antique piece, upholstery in an unexpected color or fabric…anything to get tongues lagging and iPhones snapping!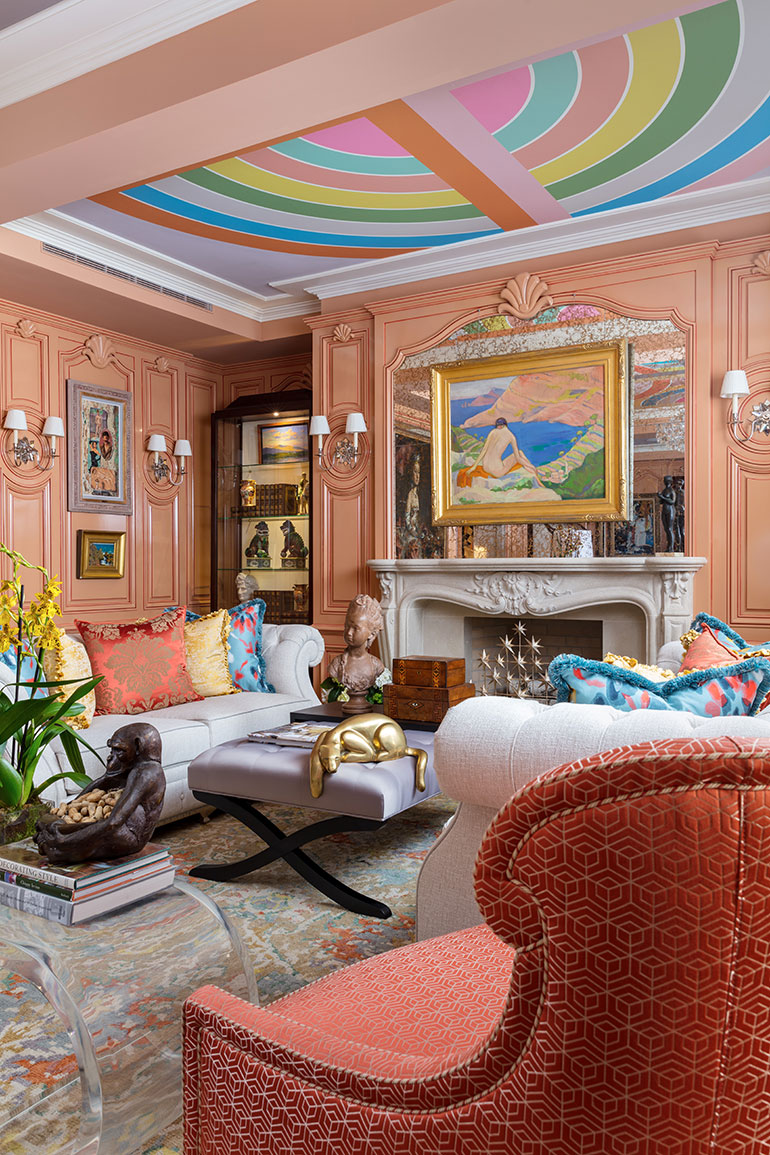 4. Grandmillenial
This love of statement pieces goes a step farther with so-called "Grandmillenial" style. Yes, you heard us correctly, the stuffy, floral and chinoiserie-filled interiors of our grandparents have undergone a 21st-century makeover.
The look is achieved through a masterful layering of traditional design elements like chinoiserie, carved wood case goods, and extra cushy upholstery, all with a contemporary twist.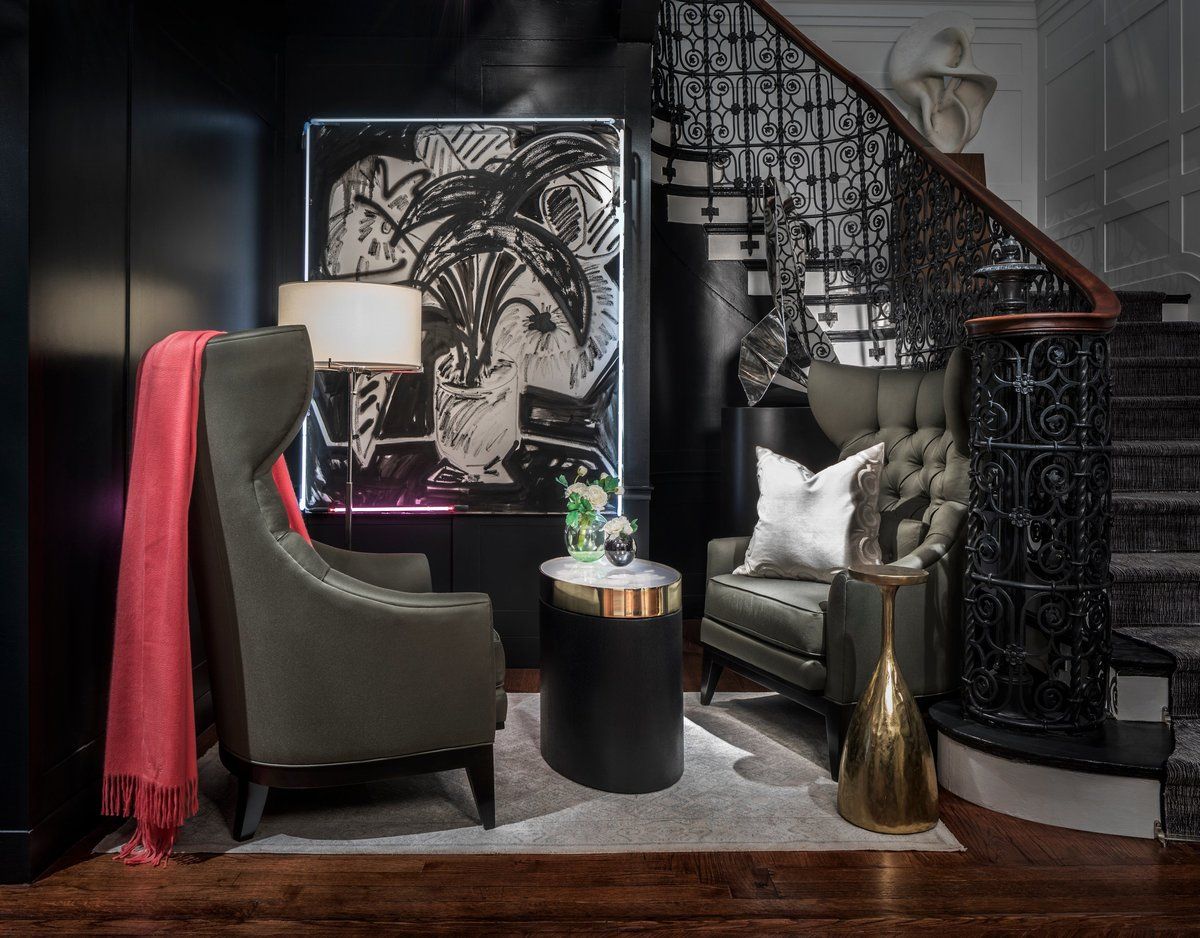 5. Bold Black & White
After decades on the scene, why are designers still so entranced by black and white? Because it's timeless, classic, versatile, and always a show-stopper.
Currently making a splash in the form of bold kitchens and baths, graphic artwork as well as striking patterned flooring, rugs, wallpaper, and fabric, this trend adds drama and dimension to any space in the home.
So, how do these 2020 / 2021 interior design trends sit with you? Love 'em? Hate 'em? Not sure how to incorporate them into your own home?
Well, lucky for you we aren't just trend-spotters, but trend interpreters as well!
Contact our studio
(215.736.8693) so we can set up a phone or Zoom call with you and we'll find the best way to give your home the update it (and you) deserve 🙂