Working with Donna Hoffman & The IDH Team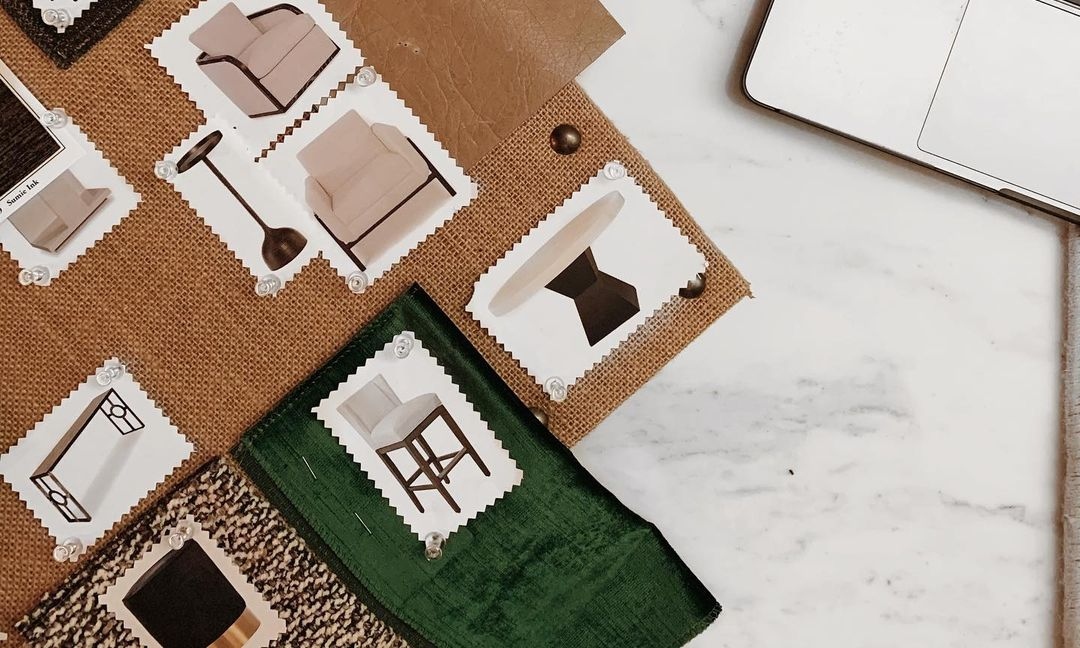 Award-winning design doesn't just happen. It's a carefully honed craft that comes from years of strategic project and client paths. A hundred years before I went back to school for design – okay, not THAT long ago – I was a client myself. I know what it's like, firsthand, to experience the devastation of a poorly executed design process. In fact, that experience affected me almost as much as anything I learned in design school. So, when I decided to establish my own luxury interior design firm, I knew exactly what to do.
A Clear Path for Clients
One of the most important aspects of working with the IDH team is the very clear path we create for our clients. While we believe we're creatively and artistically outstanding, the path that we take our clients on is impeccable. No matter the size of a project budget, we want every client to feel in control, understand where their project is at any point, and knows that we are protecting and managing their budget. Absolutely every resource dollar counts – that's something that we are incredibly serious about.
Smooth Final Installation
Not only do our clients enjoy clear, logical processes, but they also get to experience a smooth and seamless installation. The final installation process in luxury interior design can take weeks because we're installing the design itself: the furnishings, rugs, lighting, artwork, and accessories. We ensure that the process is turn key and as comfortable as possible.
Developed and Professional Team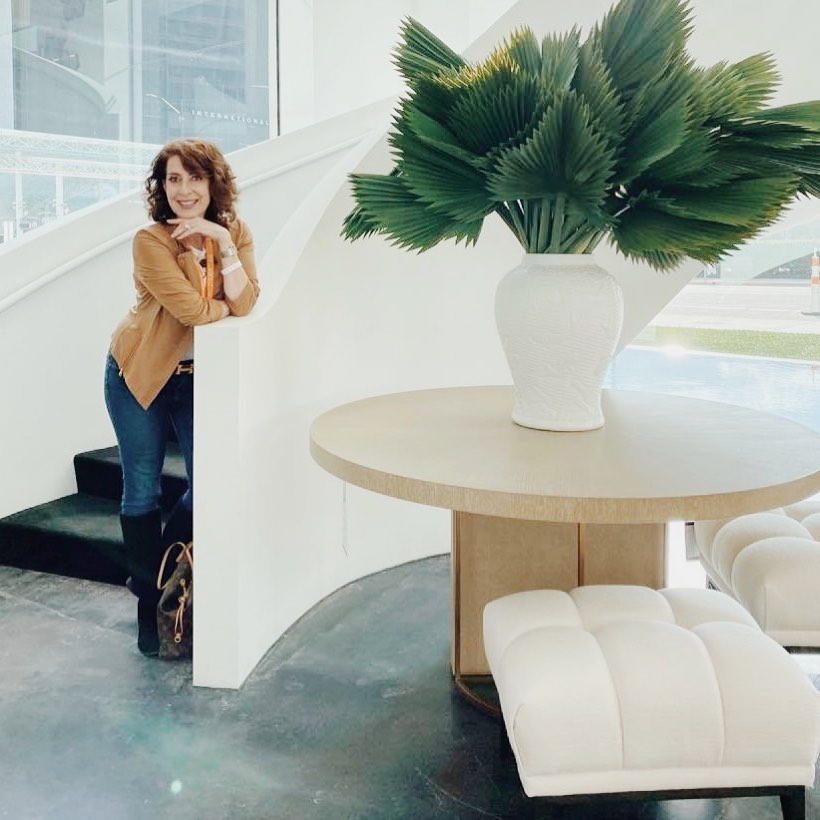 Despite appearances, we're not a one-person shop! We have a stellar front-of-house and back-of-house team from a variety of backgrounds. We're continually refining and polishing our efficiencies too, which makes us highly appealing to our clients who are busy working professionals, highly accomplished individuals, and, from company owners to C-level execs.
IDH clients feel heard, supported, and very well taken care of by our concierge level service and team. No matter the project size, we cherish each of our clients.
Creative Collaboration
We consistently hear from builders, showrooms, craftspeople, architects, and other industry experts that we're a cut above the design teams they've worked with in the past. Not only is our design work outstanding and nuanced, but they love our project efficiencies. They also note how well we communicate with our shared clients and their teams.
Here at IDH, we understand the value of professional collaboration. For me, there's no other way to work! When a team works well, the client always wins. In that vein, we also align with the finest builders, workrooms,  vendors and craftspeople available. We have a long list of design assets nationally and internationally that we refer to when working on projects to give our clients a concierge experience with people we trust.
What I Know To Be True
When we raise the aesthetic in a space, the people who live in that space always feel and function better. It's part of the subtle services of what we provide. In fact, some of our favorite client feedback includes a client email or message after being away from their home at a 5-star resort. When they return home, they speak of how thrilled they are to walk back into the space we've created for them –one such note including that it was even better than their resort experience!
Feeling inspired? Subscribe to our newsletter and stay up to date on the latest trends and design inspiration!