Newtown Lifestyle Feature: Refreshes and Renovations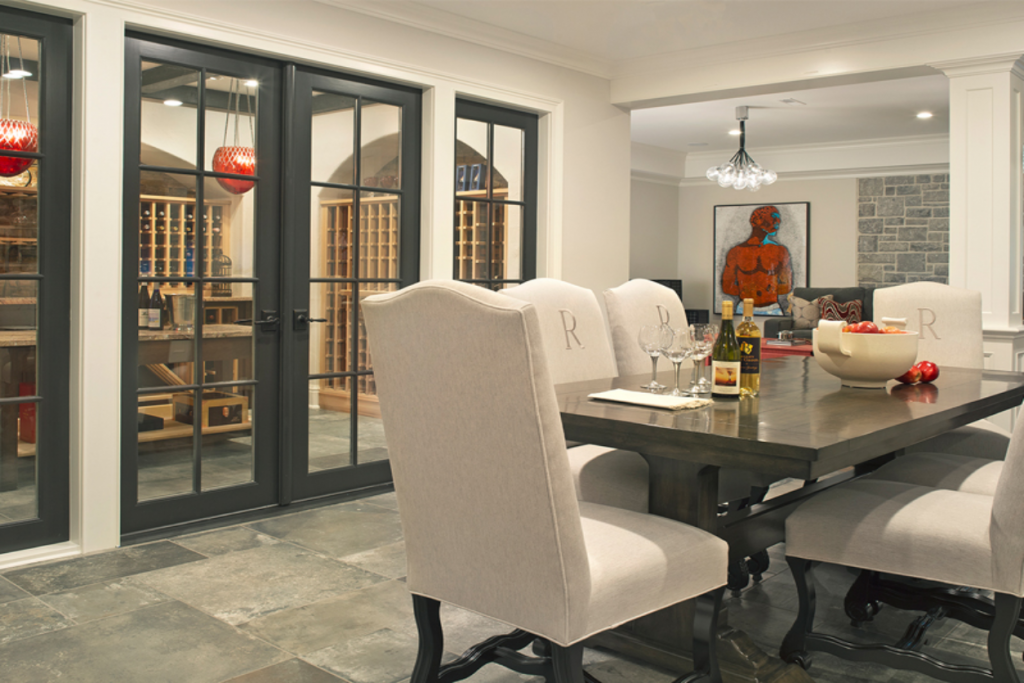 When the seasons shift, we start getting restless. We want to travel. We want to play. And we want to revamp our living spaces. My writing for Newtown Lifestyle magazine lately reflects this delicious restlessness and desire for more beauty in our lives. From seasonal refreshes to substantial renovations, now's the time to add some life to your spaces and reevaluate how you want to live in your home.
Easy Refreshes
As an interior design firm, the team here at IDH often consults clients who want a home they love living in, whether engaging us for an entire residence, an entire floor, or just one room, working easily through their whole home. 
For those of you who don't want a full redo and instead want a quick, low-cost DIY refresh only, check out my article in Newtown Lifestyle titled, "Spring Refresh: Simple But Effective Ways To Update Your Home For The Season,"
In it, I recommend picking one to three refresh ideas – because a small change can make a big difference. Getting your windows professionally cleaned inside and out will improve the lighting in every room. A good steam clean for your carpets and rugs will also work wonders. 
If budget allows, updating your artwork can be a power move. If the budget's not there, adding a fresh live houseplant is always a quick win. Remember, when selecting plants, the container is as important as the plant itself!
Of course, anything beyond these small refresh changes is better suited to working with an interior design firm.  Hiring an experienced team can save you money in the long run, saving you time frustration if you don't know where to begin and ensuring your outstanding result. 

Design Trends for 2021
We've written about some of the design trends for the year here on our blog, and I also tackled the topic for the magazine in the article, "Trending Home Improvements: Renovations That Will Add Value To Your Home And Lifestyle." This year, garage conversions, tricked out "sublevels," and incredible backyard spaces are in high demand. From completely converting the garage into a home gym, to creating a tricked home bar and entertainment space in your sublevel, to adding a fire pit and a pool outside. Demand is up to push our homes to do more for us.
No matter what renovation trend tickles your fancy, design comes with cost: you either pay for it in cash or sweat equity. As I ask in the article, do you have the skillset, resources, and time required to complete the project? If not, you want to hire an interior design firm to deliver design that thrills you, from start to finish. In the article, I go further into detail on design ideas and the questions you should ask yourself before deciding to try to DIY your project.  Be sure to read both articles referenced at the bottom of this blog, and let me know what you think!
Wondering if hiring an interior design firm is right for you? Download your Luxury Project Budget Checklist for Success first. When you sign up, you'll also receive design inspiration right in your inbox! 
Articles Referenced:
Spring Refresh: Simple But Effective Ways To Update Your Home For The Season
Trending Home Improvements: Renovations That Will Add Value To Your Home And Lifestyle