Let's Hear It For The Girls: How Our Interior Design Firm Creates Woman Caves In Response To The Man Cave
Man caves have been making waves for quite some time in interior home design. Few of us are strangers to these spaces… perhaps the quintessential home theater laden with sports memorabilia comes to mind, or a tricked-out game room packed with billiards, arcades, and a bar.
But let's hear it for the girls, too, shall we? I like to remind us all that we all deserve our own little corner, too.
At our interior design firm, we call these specialty spaces the "woman cave" — and it's a trend that's continuing to gain momentum. I will never not be absolutely fan-girling these types of spaces that we create for our clients. They are such soulful havens for the lady of the house.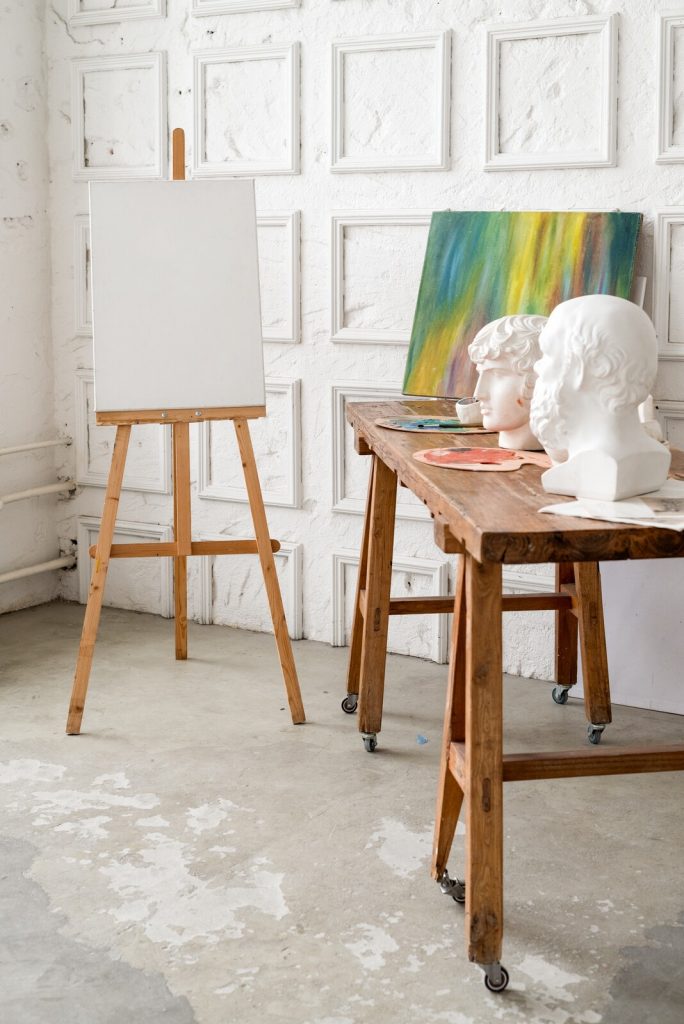 The She-Shed — and Beyond
You've probably heard of the "she shed." But, there are many types of woman caves. From art studios and craft rooms to glam gyms, sizzling dressing rooms, spa-inspired baths, and beautiful reading rooms, the wish list of spaces for women keeps growing. And long may it grow.
No matter what she's craving, this is generally meant to be a space that offers reprieve, restoration, and rejuvenation. The rest of the family probably will even want to invite themselves right on in, because these are spaces that just feel good to be in.
Creating a Woman Cave
When designing woman caves, we first have to answer the question: What activity stills your soul after watching the news — or after a particularly stressful day at the office or with kids?
Your answer is probably getting close to what your woman cave should be.
We explore these very things in our discovery process that includes your Design Fingerprint, which is like your design DNA. What do you crave in design? What design aversions do you have? How do you experience the world? All of this greatly impacts the design of your woman cove.
We generally load these specialty spaces up with calm-inducing organic colors and natural textures — possibly, even a touch of bling — all uniquely customized to our client's lifestyle and aesthetic.
And don't think you have to carve out a zillion square feet to have success, either. Perhaps that guest bedroom becomes a meditation corner, too. A finished basement could transition into a place of Zen for yoga or a crafts studio.
–
For more on these high-impact specialty rooms, check out the article I recently wrote for Newtown City Lifestyle magazine.
Remember; Your home should be a place for joy and our interior design firm is always delighted to dive right into this creative process to guide you to the design dream you crave.
Take a peek at our portfolio of specialty spaces and let's start the conversation about creating that life-enhancing space that's perfectly tailored to you and your design fingerprint.