How to Make the Most Out of Spending the Holidays in Quarantine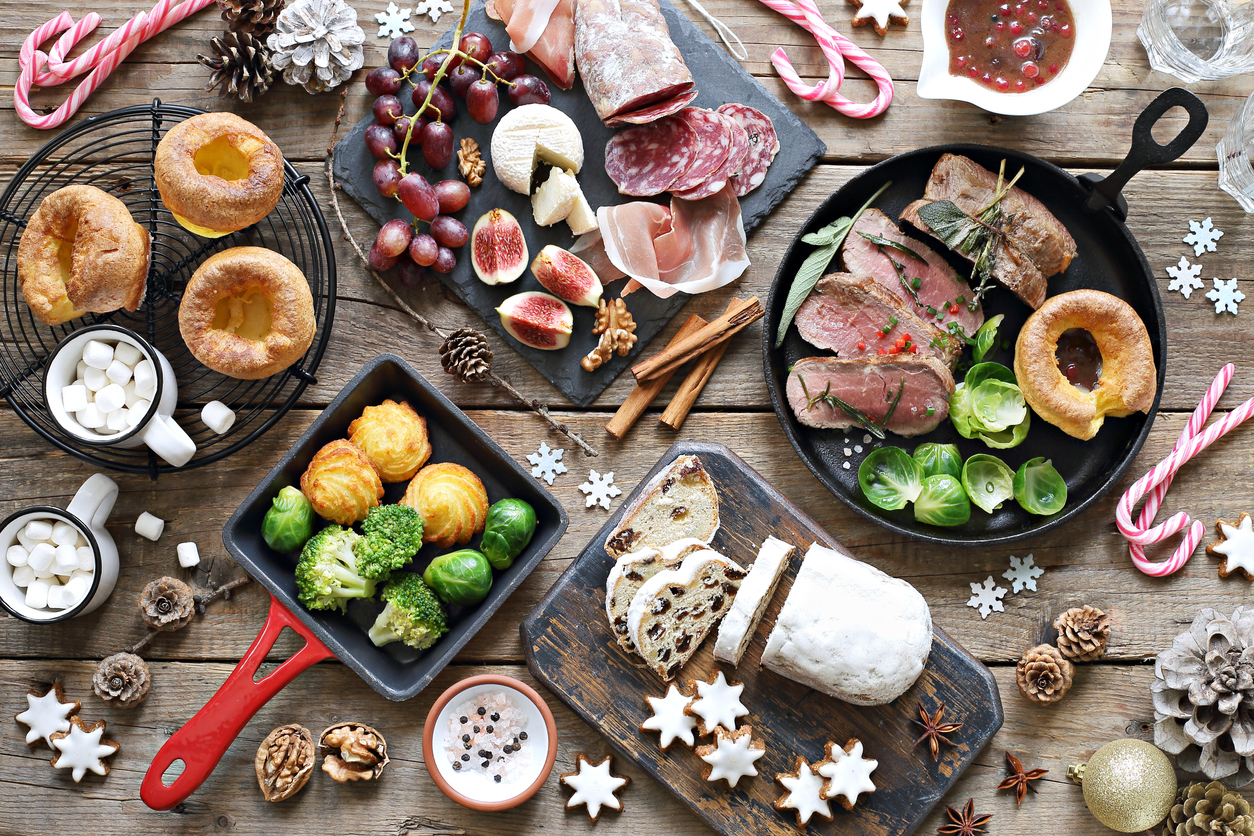 Thanks to COVID-19, this holiday season will look and feel different than any before it.
While this is no doubt a disappointment (I'm right there with you, lovelies), it is also an opportunity to explore new ways of connecting and celebrating with your family. 
Check out our list below for some ideas on how to stay in, stay sane, and make the most out of this holiday in quarantine. 
Decorate for YOU:
I know what many of you are thinking…
"Should I even bother decorating if I'm not hosting this year?"
YES! Since you'll be spending more time at home this year than ever before, a little holiday cheer goes a long way. 
Twinkle lights, festive garlands, and a fresh holiday arrangement or two will do wonders in creating a sense of festivity and combating the quarantine blues. 
And when it comes to decorating, turn this would-be chore into a fun evening in. Put on some favorite tunes, break out some hot chocolate (or wine for the older members of the household) and get into the holiday spirit by tackling this task together. 

Explore new holiday traditions with your family.
If you'll be spending the holidays at home rather than shuffling between relatives, use this extra time as an opportunity to create new traditions with your family.
Love board games? Try a new one or bust out an old favorite. 
Host a movie marathon of your favorite holiday flicks. 
Try a new recipe! Or, bake holiday goodies and deliver them to loved ones.
You never know! Staying in and slowing down with those closest to you could be the biggest blessing in disguise this year. 

Donate to Those in Need:
With so many in need this year, it is an excellent time to make a donation to a worthy organization. To make this gesture extra special, make your donation in honor of a loved one. 
And finally, during these uncertain times, it is important to be grateful for all that you have: your home, your family, and most importantly, your health. 
Sending warm holiday wishes (and a big virtual hug) to you this season.

Xo, D