Do You Have the Seven-Year Design Itch? How to Decide Whether to Redesign, Renovate, or Move!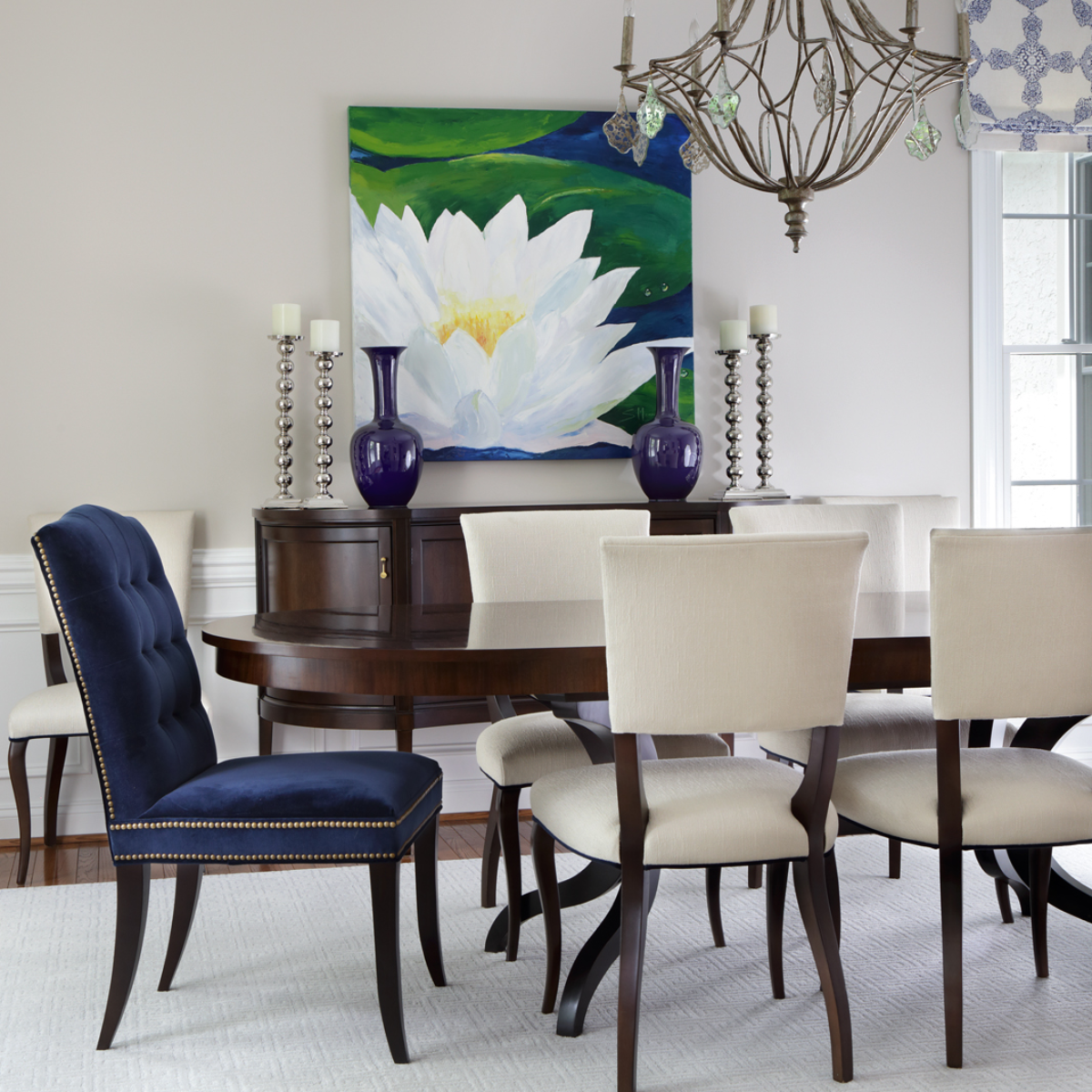 If you're feeling "home-itchy," you are not alone. Regardless, if you're seven years or some other number of months and years into your current abode, you're not immune to the tickle of a question on your mind — should I stay or should I go? (Link to article: Don't Move, Improve! Whole-Home Luxury Interior Design Renovations and Upgrades)
The decision to redesign, renovate, or move is not one that can be taken lightly. There's even a whole HGTV show that was developed around this very thing — Love It or List It — because there are so many factors to consider.
I recently penned an article on this topic for Newtown City Lifestyle, and I wanted to share some of the highlights with you here — because it is SUCH an important consideration that our clients come to us with on the daily.
When REDESIGN can work for you
Without exaggeration, people are consistently amazed by how powerful interior design alone is to completely reinvent the vibe and experience of an entire home. New clients always say, "We considered moving and didn't want the hassle, or, we love our location but we want this to feel like a totally new residence — can it be done without moving a wall?"
The answer is yes.
Color, line, form, shape, light, placement, and everything else that goes into a seamlessly well-designed space have a power like no other to completely transform it.
Despite furniture costs being at an all-time high, staying put, skipping the reno, and investing in excellent new design, furnishings and appointments will always be the "lowest cost" option, while bringing notable results.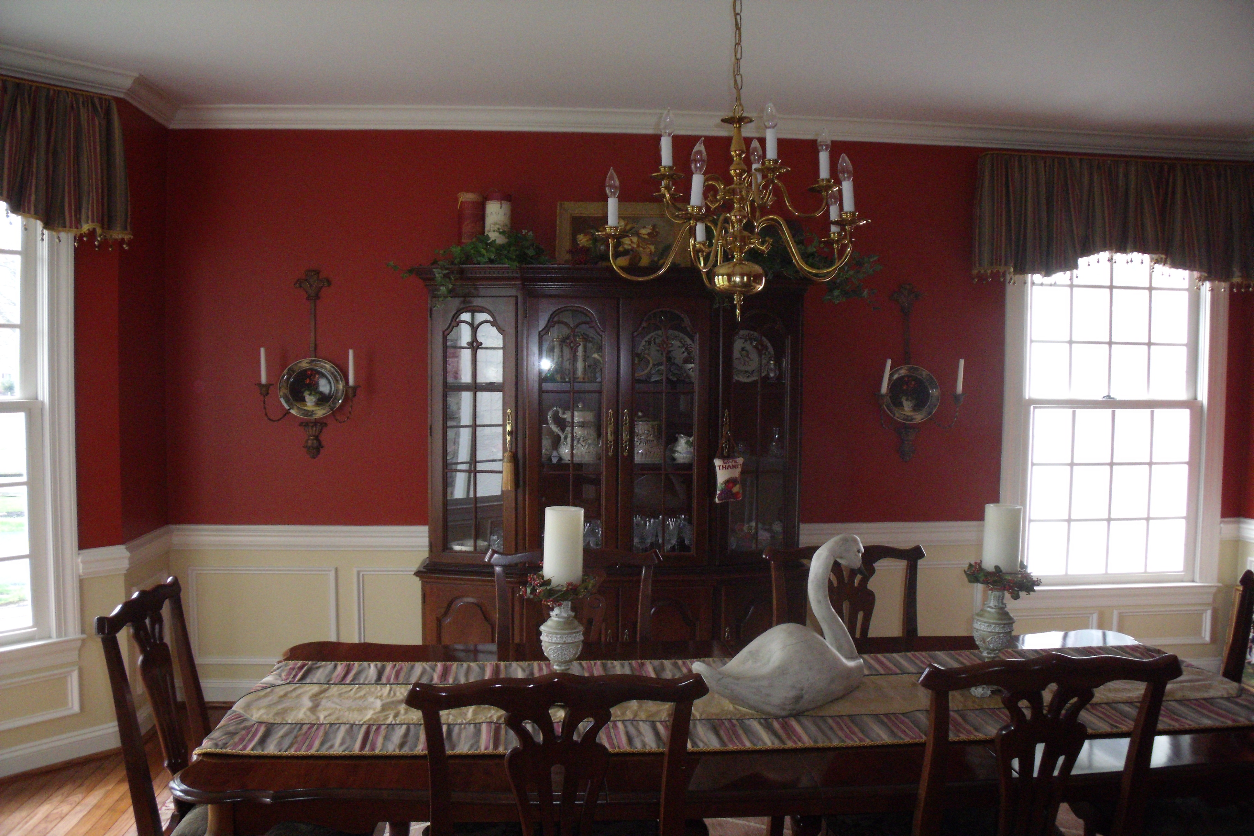 When RENOVATION is right
Renovation is the optimal choice if one enjoys a lot about the home or location, but there is a desire to notably update finishes, such as in kitchens, or to increase space for added functionality and enhanced quality of life.
Provided that you have adequate "setback" allowance on your property, reno with an addition is a fantastic option. It builds upon the good that you already have while making incredible new things happen.
One popular option is expanding the kitchen and adding a new or larger family room. The upsides are many, starting with directly enhancing daily living by adding space where you "live" the most. Plus, happy-making elements, such as adding more glass with larger windows or potentially leveraging higher ceilings, can be accommodated.
Another common reno option is expanding the upstairs primary bedroom, possibly adding a sitting or dressing room, while simultaneously adding space directly below it in the first-floor kitchen or family room.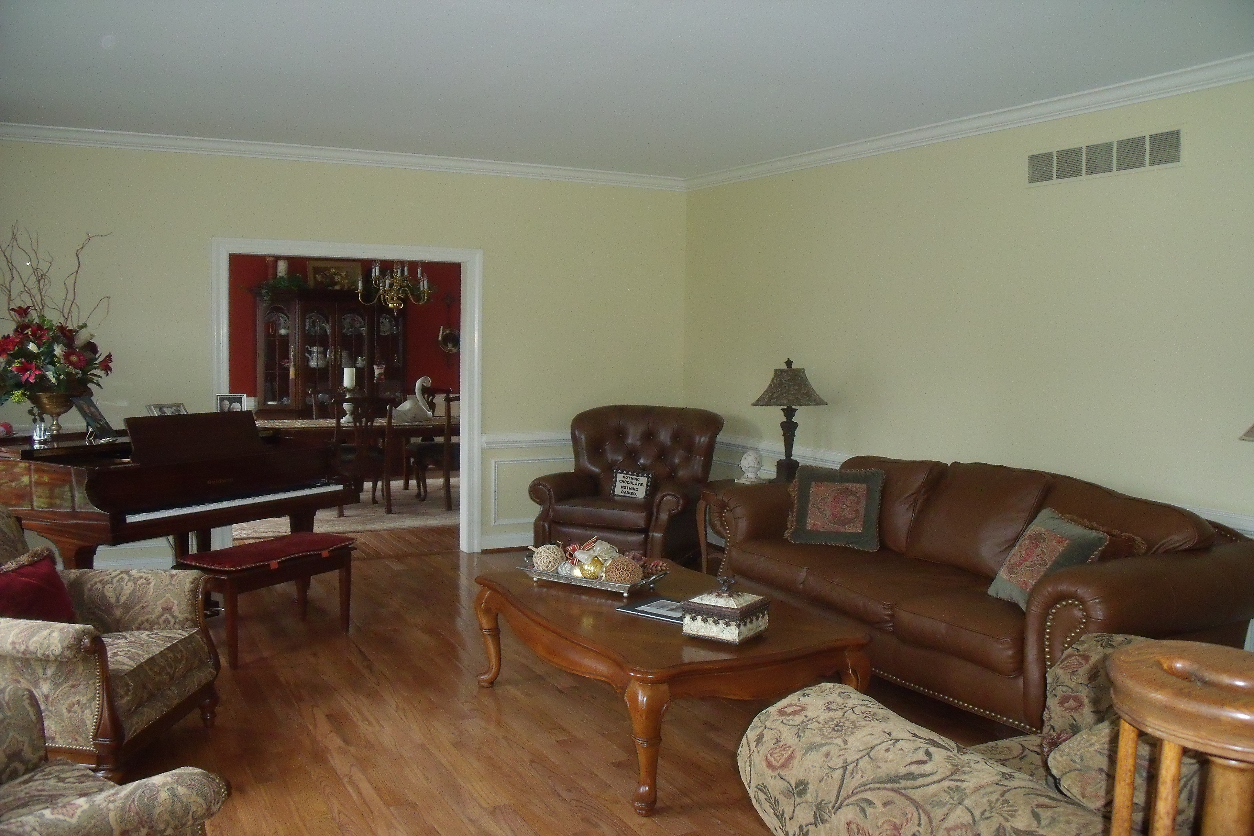 When it's time to MOVE
How do you know it's time? Well, if more space is needed (and renovation isn't possible); or if less space is needed; or if a new location is required, then a move is most likely your better or only option.

But here's the thing: You must set realistic expectations. A larger new residence will require more furnishings unless you don't mind living in a half-filled home. If you want gorgeous spaces throughout, make sure adequate budget is there.
Because moving always costs more than anyone anticipates. So, keep this in mind!
There's only a slim likelihood that all your existing furniture will seamlessly work in a new nest. Some will. Some will be too large or too small. Some pieces that have been hated for years will be hated more in a new space.
There's also little chance you will like the prior owner's design tastes, so plan on costs for painting, window coverings, furniture, area rugs, new carpets, lighting – the works.
Beyond the cost of the move, furnishings costs, and/or reno costs, if an updated kitchen or bath is desired, there is a personal cost of time and energy to have the disruption of renovations heaped on top of acclimating into a new home. It typically takes people a solid year to feel fully settled in a new residence.
Anticipate all this, and you'll be golden.
—
If you find yourself itching for a change and thinking through any of these scenarios, it can be of the utmost help to have an expert guide you through the decision-making process and put a plan together to achieve your best course of action.
At IDH, we always approach every project through the lens of whole home luxury interior design. So, no matter if you're redesigning, renovating, or moving, we can ensure your personal dream home is achieved through our highly detailed, impeccable process. Let's start the conversation.